© 2011 to 2023 Wordfence — Visit Wordfence.com for help, security updates and more.
New Creation Soda Works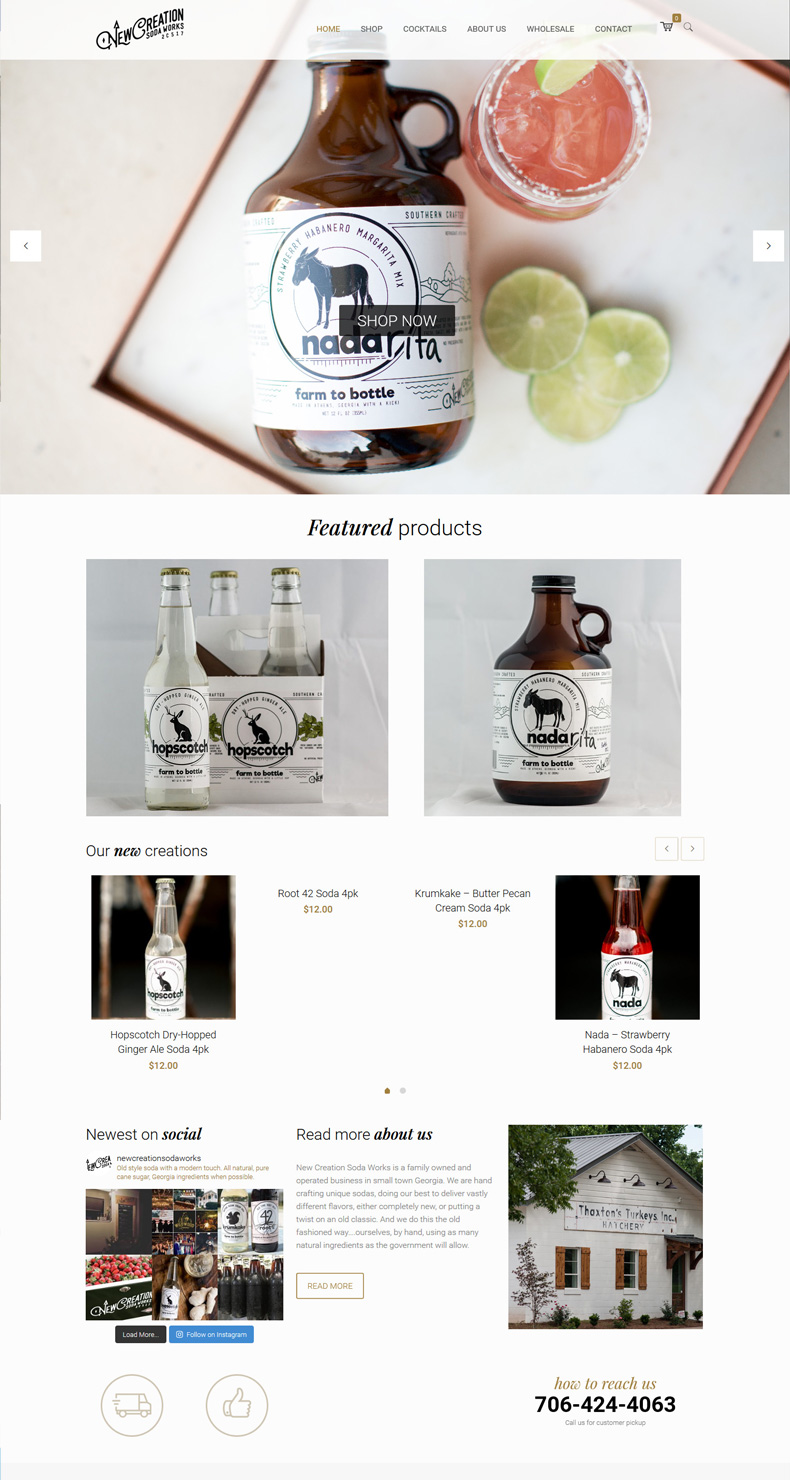 VISIT WEBSITE
About
New Creation Soda Works is a family owned and operated business in small town Georgia. We are hand crafting unique sodas, doing our best to deliver vastly different flavors, either completely new, or putting a twist on an old classic.