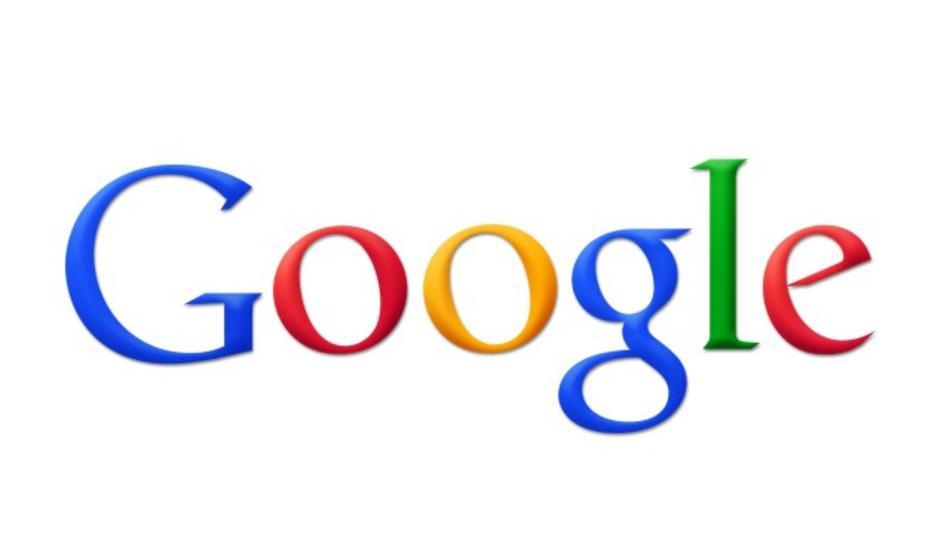 Google Plus – Why Should I Bother?
02 Oct 2013, by Blog
in
We know how it is, your business is already on Facebook, and Twitter, and now you have friends telling you to look into Google Plus. While you barely have time to cover those two social media platforms, why in the world would you want to dive into a third? Plus you think Instagram and Pinterest look like more fun, so you tell your friends and co-workers no!
Can we let you in on a little secret? It might just change your mind. Creating a Google Plus profile can get you indexed on Google almost immediately. Say what? This means that the more active you or your business is on Google Plus, the more likely that your website will get seen by potential customers!
So let's go over three reasons why you will want to consider adding Google Plus to your social media arsenal:
-Google Plus Local Pages: We discussed this before in another post, but having a Google Local Page is a MUST for any business owner. Your customers can't get to you if they can't find you. 99% of the time, your customers will be using Google to search for directions, and Google Local is where it is at. Plus, Google Local can be connected to your Google Plus Page.
-Google Authorship: You can only obtain authorship for your blog if you have a Google Plus Profile. Have you ever wondered why some blog posts on a Google search have the author's picture next to them? This is because they have started a Google Plus Page, and have linked the page to their blog.
-Search Engine Optimization (Our Favorite): Every time you +1 someone's article, or add content that gets a +1 from another commenter, you had better believe that it is getting indexed in Google. If you have a Google Plus +1 on your website, and a customer comes to your page and +1's it on Google Plus that just helps your SEO ranking in Google's search engine.
Have we changed your mind yet? Hope so! We were not on board with Google Plus Pages for quite a while so we understand the hesitation of adding another social media platform. We are an SEO company, and when we saw the benefits of Google Local and Google Authorship we just could not keep away any longer. We are always on the lookout for platforms that will allow us as much SEO optimization as we can get, and Google basically just hands it to you on a plate for free! You cannot beat that! If you have any questions, please feel free to call us at 404-954-0470. We would love to help optimize your brand and take it to the next level.