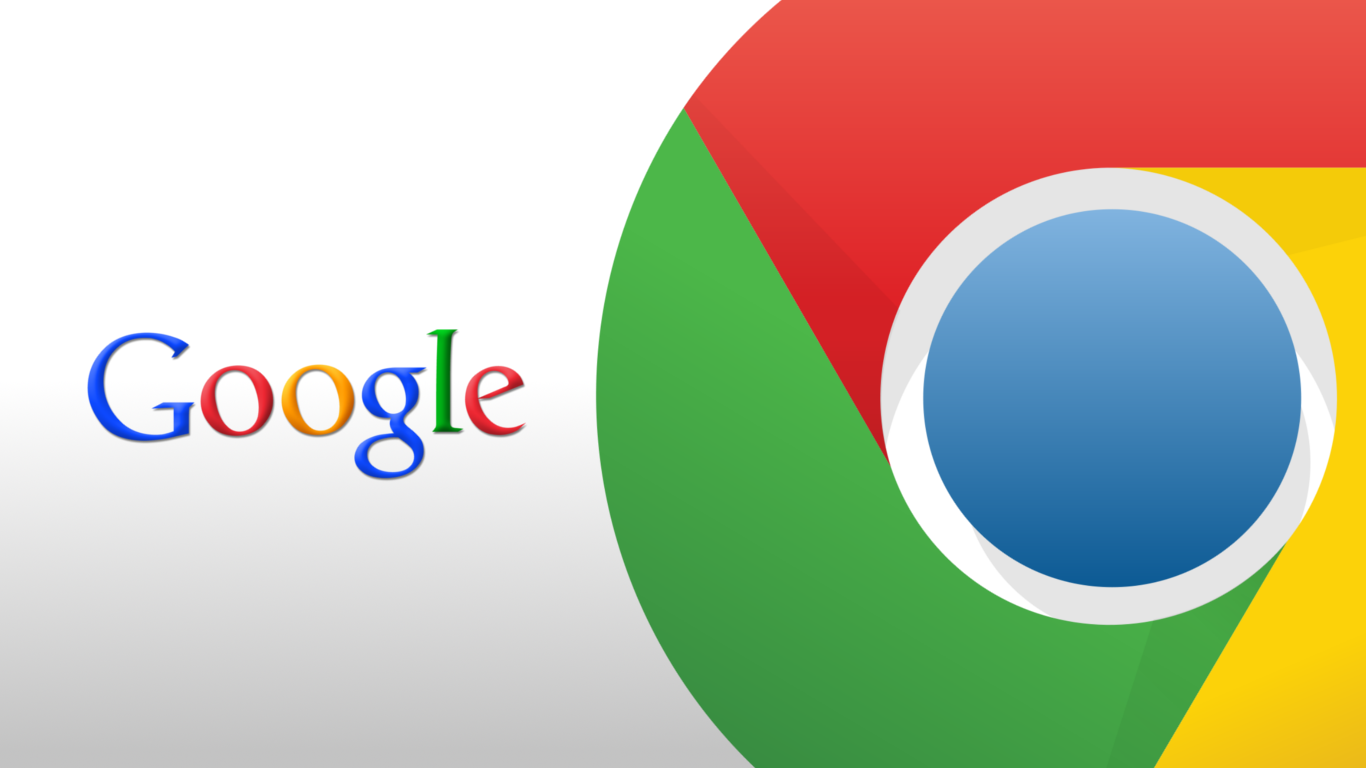 Google+ Dashboard for Business Pages
02 Oct 2013, by Blog
in
Google+ Business Pages just got a bit more interesting this month. Now there is a dashboard for your business page, that if you use Facebook's dashboard, you will understand this one as well. Only Google's dashboard will offer a lot more understanding of your keyword and SEO effectiveness.
First off you will notice a new button in the navigation call "Dashboard". Click on that and check out all of the new options that are available to manage your online presence in Google. I got excited just looking at all of the different variables that were already available. I wonder what Google will add next?
Dashboard Business Options:
Update Business Information- This is where you can update the most basic information about your business. We are talking hours, locations, pictures, payment types, and contact information. In this dashboard all of this information is now sent out to Google Search, Google Maps, and Google Plus. No more entering it over and over in different Google applications!
Notifications- Now you can see all of your notifications in one area of the dashboard. It is a nice list of everything that has happened on your page. Plus this is much more detailed than the information provided in the top right corner. This way you can target people more directly who have gotten in contact with you, and understand what they are looking for from you.
Managers- Just like in Facebook, you can now have managers for your page. If you are a larger company looking to have multiple people writing on your Google Plus page, now you can allow them access to do so!
AdWords- Are you using AdWords within your company? Now you check all of this data in the dashboard. Now you do not have to log into a separate location to find out how your Ads are working for the day if you just need a brief overview.
Google Offers- Looking to create and manage special offers for customers? Now you can create this from the dashboard. This is especially helpful is you notice a lot people hanging out are in your area, and want to entice them to check out your store. Send out an offer, and get those people in!
We highly encourage you to check this new feature out. This can only be the start of the Google Dashboard, which means there is so much more to come. What parts of the dashboard are you excited about? Let us know so we are sure to check it out!